About us
Fogel & Partners is a leading Nordic advisory firm focused on strategic communications, supporting clients in situations when communication matters.
With a holistic view on communication and a genuine business understanding, we advise senior executives in both public and private companies on how to navigate complex environments.
Our team consists of highly skilled communication professionals from a wide range of backgrounds. Together, we offer our clients strategic yet hands-on advisory, genuine business literacy, accessibility and attentiveness.  
Our areas of expertise are Transactions & Special Situations, Investor Relations & Equity Advisory, Corporate Positioning, and Strategic Sustainability & ESG Advisory.
We operate in an international environment, supporting both Nordic and global clients, and as Associate Partner of FGS Global we can ensure our clients full global reach. Through our partner LDC, we can deliver creative products for digital corporate communication.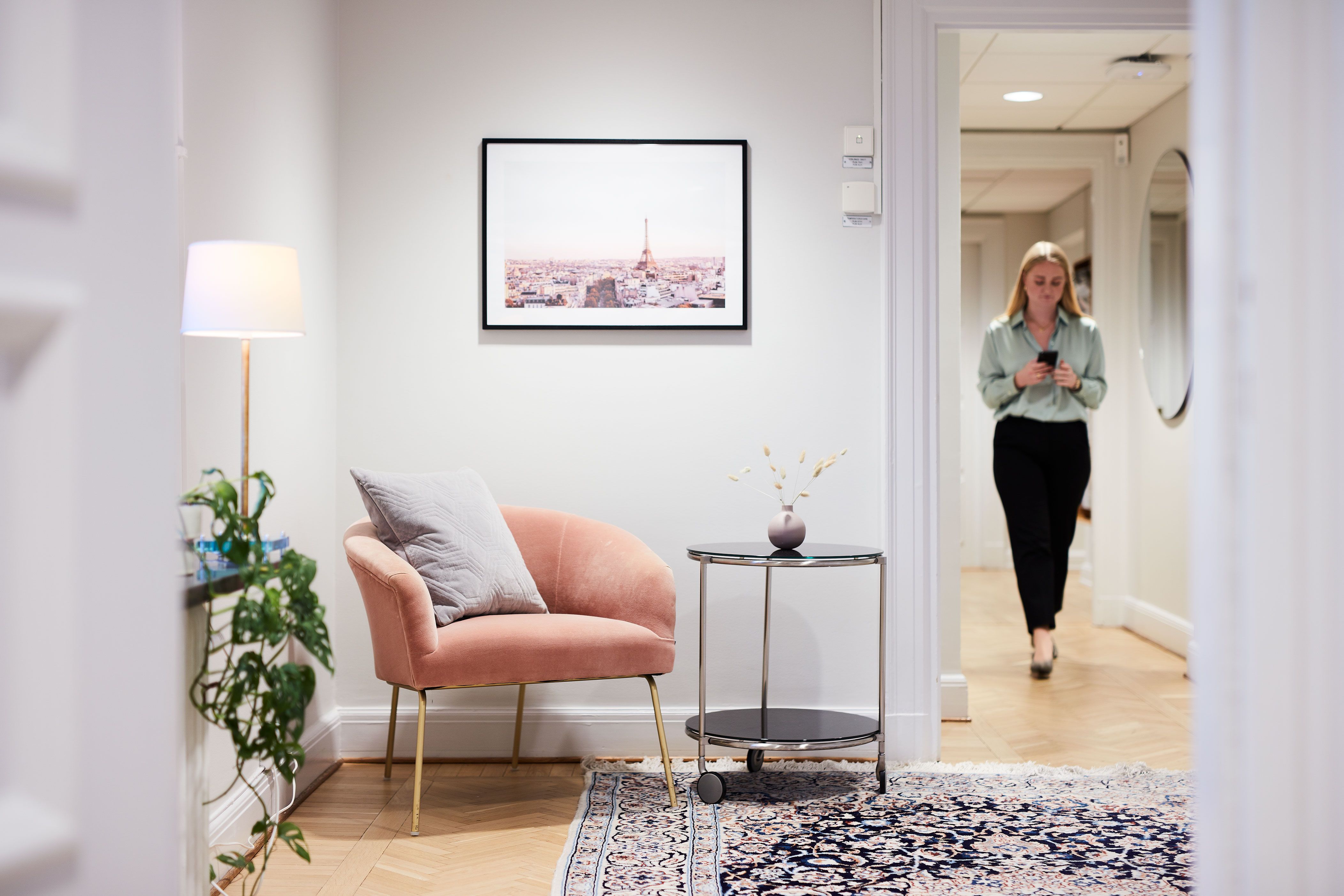 Strategic yet hands-on
When the stakes are high, every action counts. By combining strategic advisory with an operative approach, we provide comprehensive, strategic, and hands-on support. This includes working closely with both our clients and their stakeholders, from owners and financial and legal advisors, to external target groups such as media, analysts, and institutional shareholders.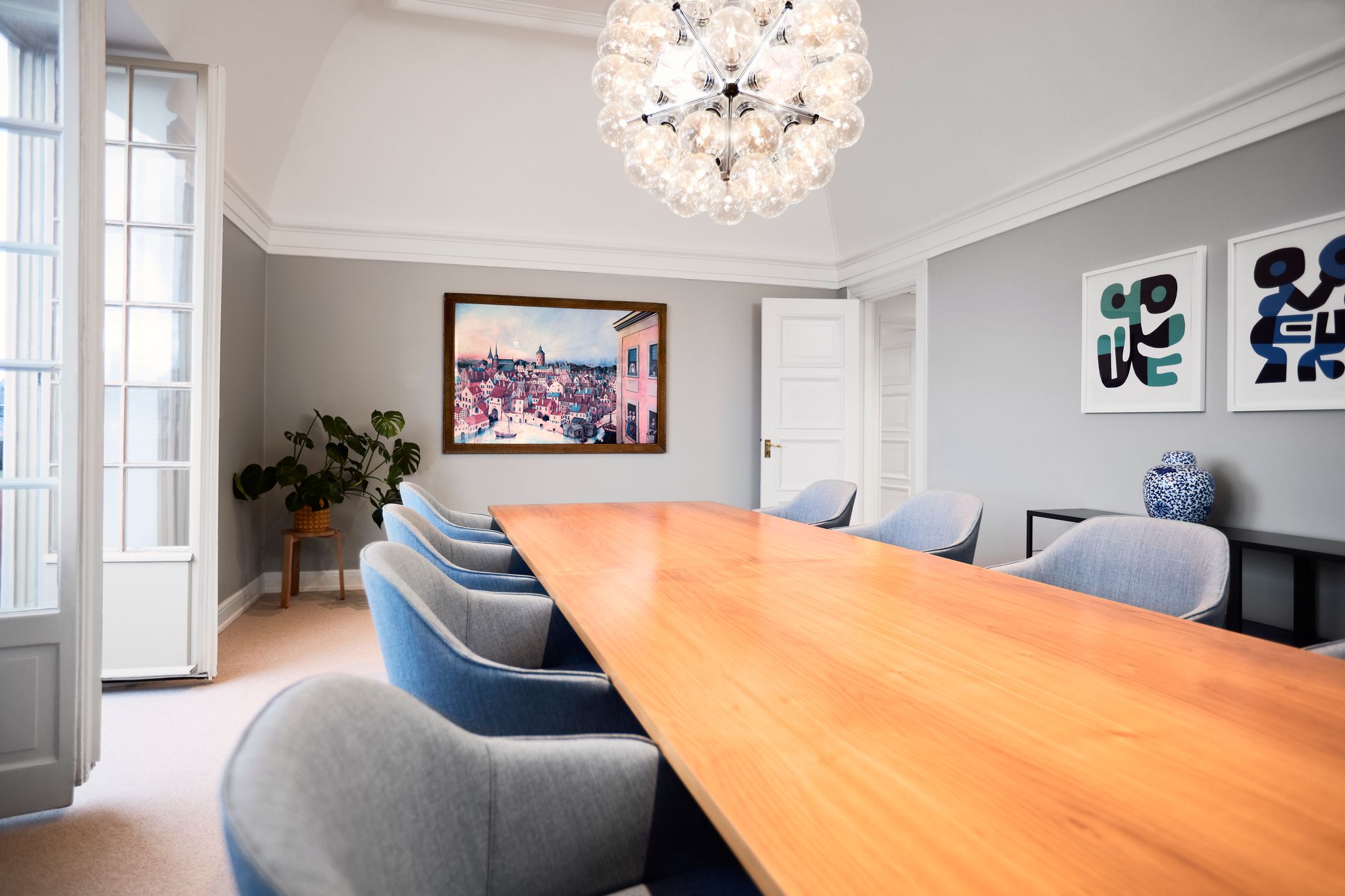 Genuine business understanding
We take great pride in genuinely understanding the underlying business models of our clients and the environments they operate in. As our team comprises individuals with experience from a wide-range of industries, many of whom have held senior roles within the corporate sector and the financial industry, we are well equipped to manage the many challenging situations a company may face.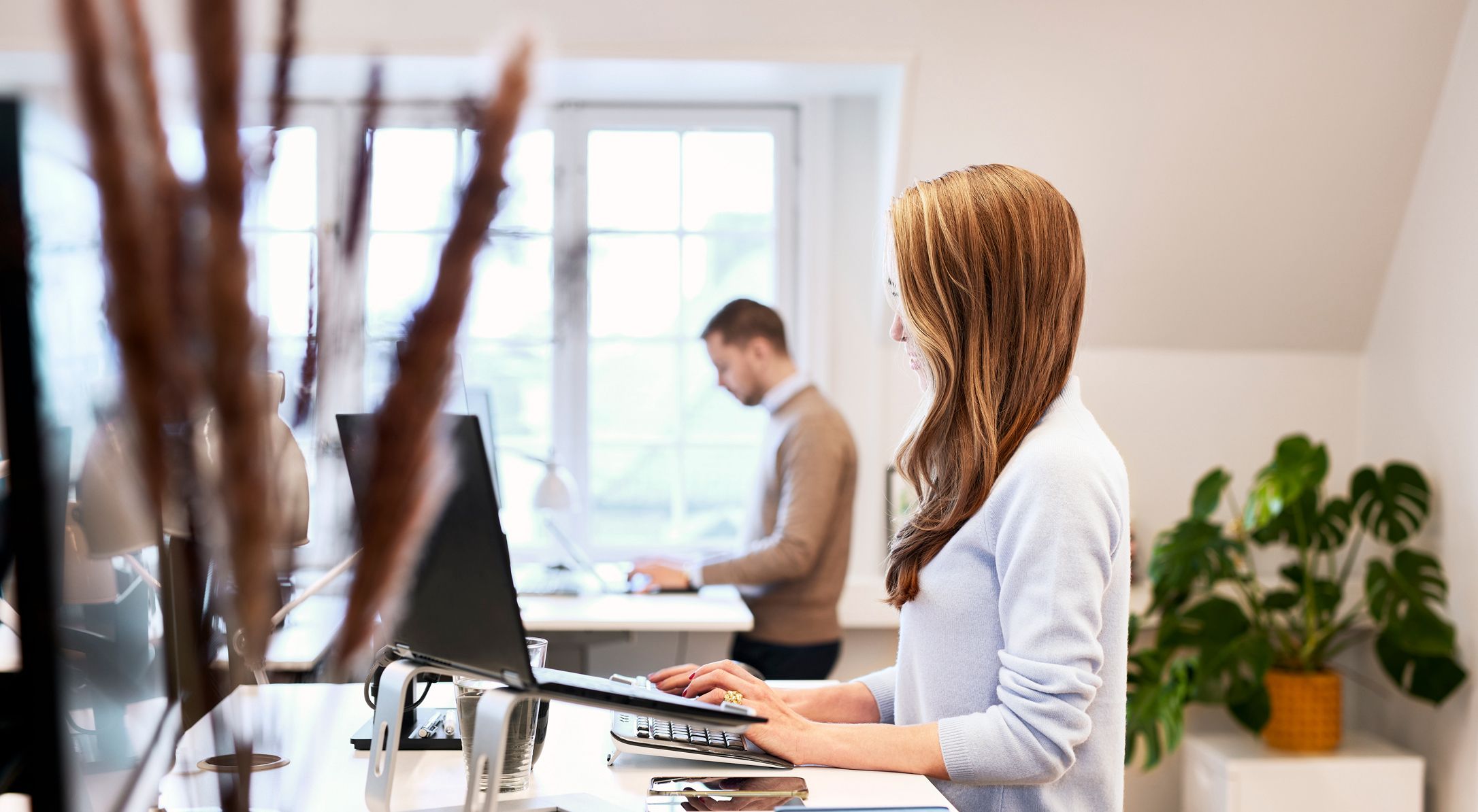 Accessible and attentive
We are recognized and trusted for our accessible and attentive approach, not least during pressing situations. With a team of highly dedicated professionals with extensive experience from supporting clients in complex settings, we are used to creating seamless and tailored processes where nothing is left to chance.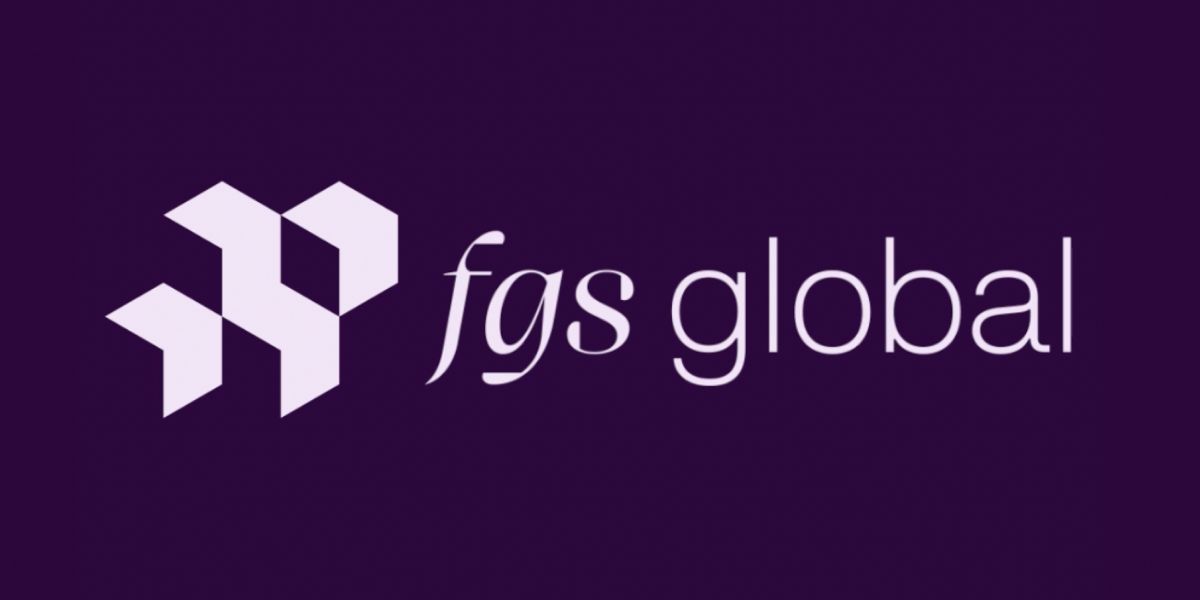 Global reach
We provide bespoke strategic communications advisory services without borders. As an Associate Partner of FGS Global, we can offer full reach across the globe.
Read more about FGS Global