Fogel & Partners strengthens the team with two new consultants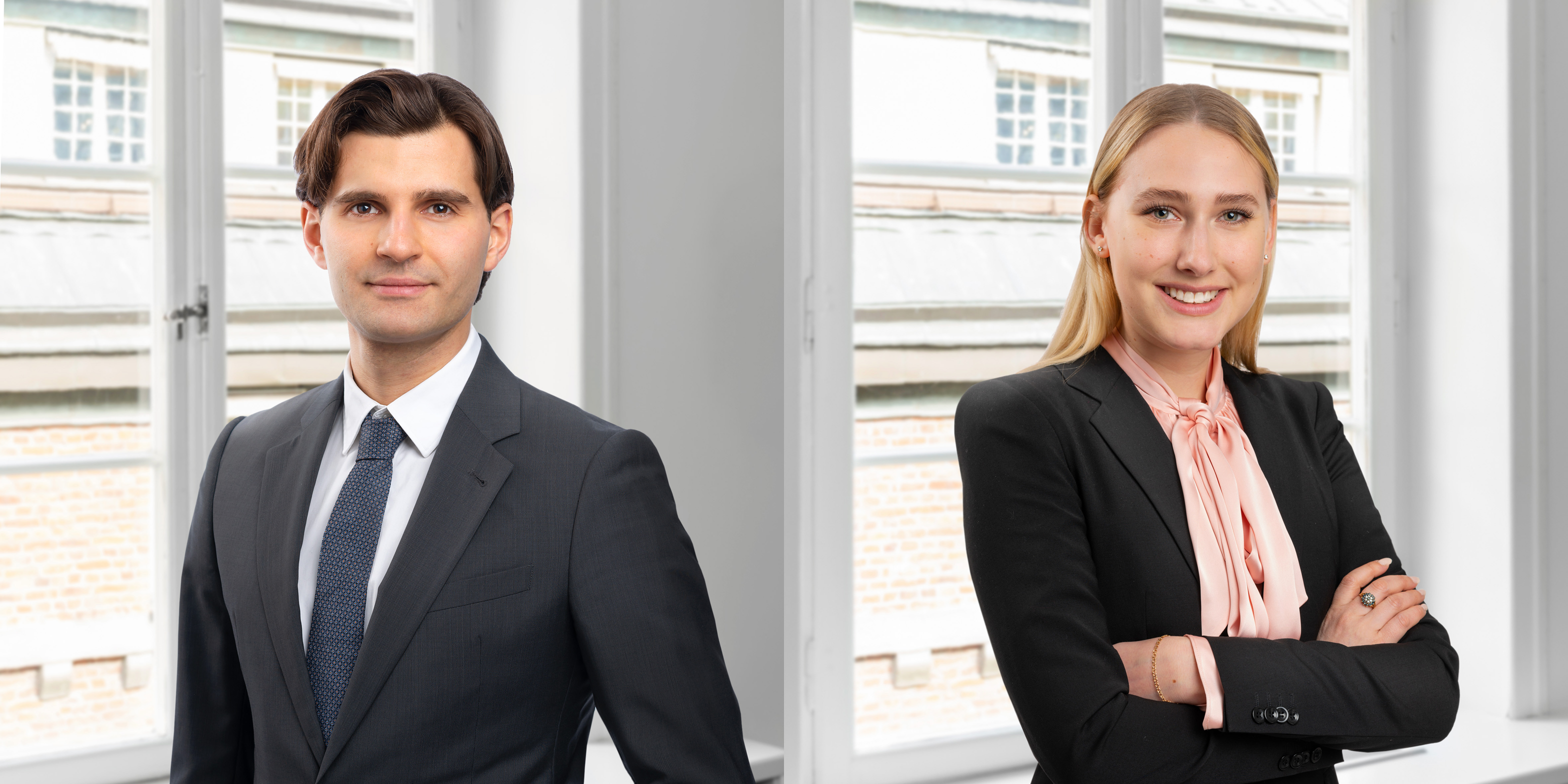 Fogel & Partners strengthens the team with two new consultants
Fogel & Partners is growing and strengthens the team by recruiting Anthony Grivas as Manager and Frida Malm as Associate.
Anthony Grivas, Manager, transfers from a role at the communications agency Bellbird, where he has worked with strategic communication and broader brand positioning. With valuable experience from previous advice for clients in areas such as banking, finance and tech, Anthony will quickly adapt to his new role as a consultant at Fogel & Partners. Anthony holds a Master's degree from the Stockholm School of Economics and has previously played basketball in Basketettan.
Frida Malm, Associate, transfers from a role within Supply Chain Management at the e-retailer Boozt where she has worked with supply chain sustainability. She is also one of the founders of the clothing brand Where's Ashley, which has been adopted by the incubator and startup program VentureLab. Frida holds a dual Bachelor's degree in finance and strategic marketing from Lund University.
Please find the full press release here (in Swedish).