Fogel & Partners is expanding – recruits Emelie Lundgren from Dagens industri and Helena Spens joins as Senior Advisor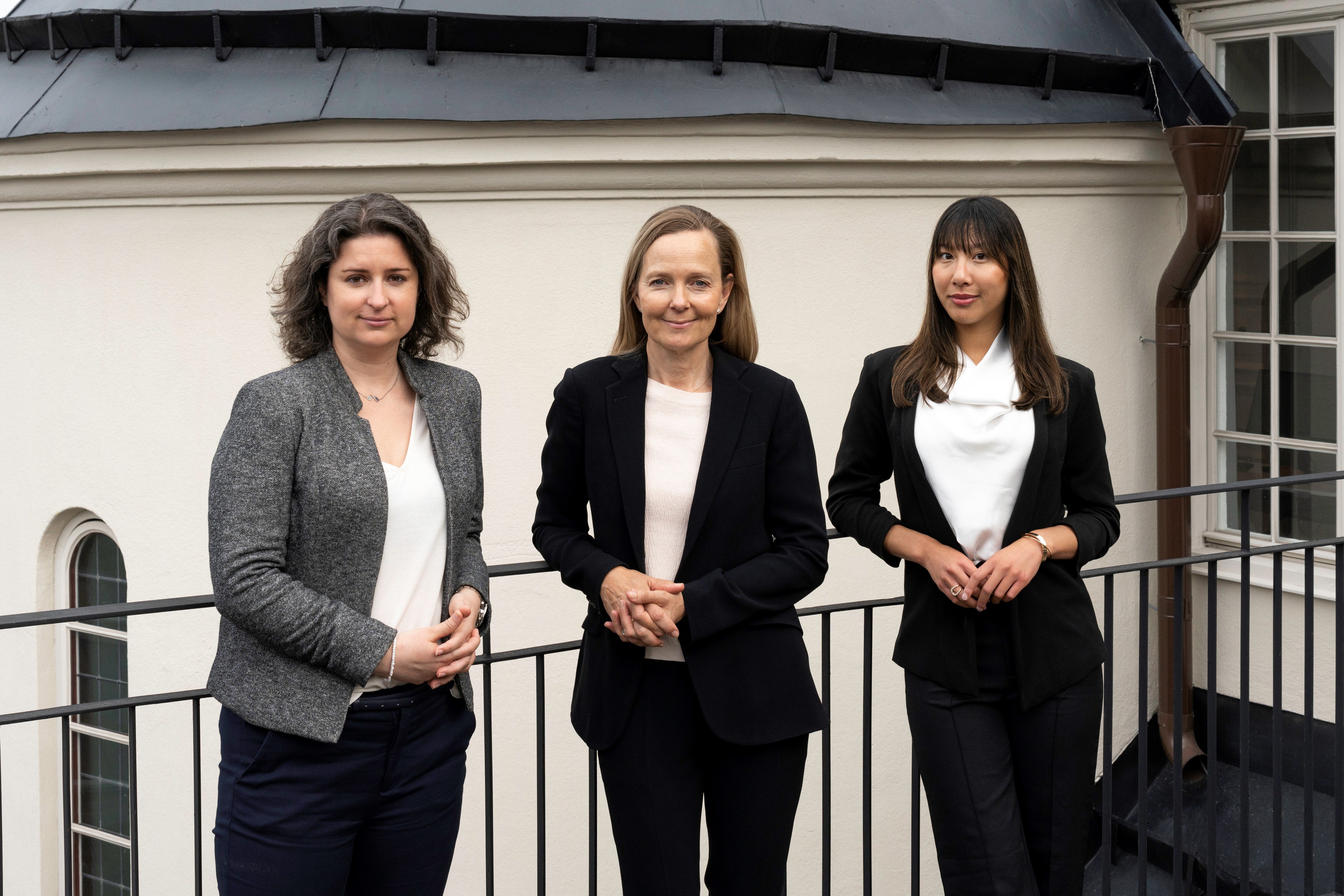 Fogel & Partners is expanding – recruits Emelie Lundgren from Dagens industri and Helena Spens joins as Senior Advisor
Fogel & Partners continues to expand and strengthens the team by recruiting Emelie Lundgren, news anchor from Dagens industri, as Director, Helena Spens as Senior Advisor, and Frida Liljenberg as Associate.
Emelie Lundgren joins from a position as news anchor at DiTV and will join Fogel & Partners as Director at the end of August. Having over eight years of experience as a journalist, Emelie will further strengthen Fogel & Partners' ability to bridge the gap between media and the capital market.
Helena Spens will join Fogel & Partners as Senior Advisor at the beginning of September. Helena has solid experience in strategic corporate communications, focusing on M&A, integration, and restructuring.
In addition to Emelie and Helena, Frida Liljenberg will join Fogel & Partners in mid-August as an Associate. Frida recently graduated from Stockholm University.
"In a continued turbulent market, Fogel & Partners has further consolidated its position as a leading advisor in the Nordic region. We continue to see good demand for our services, and it is therefore particularly inspiring to welcome our new colleagues who will contribute with valuable insights into the media perspective and strengthen our offering in corporate communications", says Anders Fogel, Founding Partner at Fogel & Partners.
Please find the full press release here.